Carnival of Aymavilles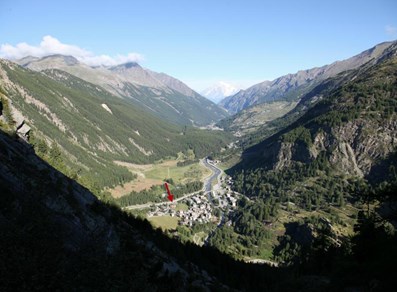 On Sunday 9th February 2020, the Carnival arrives in Aymavilles, with the parade of colorful floats and allegorical masks through the streets of the village! In addition to the participation of Lé Beuffon de Courmayeur and the Pifferi and Tamburi of Arnad, the historical groups Châtel Argent of Villeneuve, Nus, Cors of Héralt of Fénis, Car Naval of Quart and Château d'Issogne will also parade for everyone.
MANY GROUPS FROM AOSTA VALLEY AND ITALY FOR THE AYMAVILLES CARNIVAL!
Also present will be the Winged Messengers of Aymavilles, the historical figures of the Italian Masks group and the group of the Comité de Catro Tor, the latter organizer of the event in collaboration with the Alpini Group, the Pro Loco and the Volunteer Firefighters of Aymavilles.
Start of parade in Vercellod hamlet
Snack offered at the various restaurants in the country
Gadgets offered
Please avoid using spray cans
Discover all the Carnivals of Aosta Valley!
Contact
Comité Catro Tor
11010 AYMAVILLES (AO)
Telephone:

347 5478066 oppure 347 1207191