"Highsight" - Photographic exhibition
Alpenfaunamuseum Beck Peccoz 2nd floor (not accessible to people with disabilities)
29 June 2020 - 30 September 2020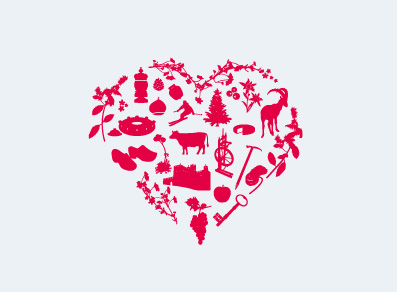 Highsight invites some of the best international photographers to confront the small enchanted world of a mountain village.
The Monte Rosa glaciers, unspoilt nature, villages and ancient castles, Walser culture and traditions: the region of Gressoney holds in a limited space an incredible landscape and cultural heritage that has been well documented in recent decades by the valuable work of local photographers.
The exhibition brings together the photographic work of the two artists who are this year's guests of the Highsight project: the American James Whitlow Delano, who has embarked on a wide-ranging project, particularly focused on climate change, and the Swedish Lina Scheynius, whose images are much more intimate.
The aim of the Highsight project is – as always – to map the territory of Gressoney and its surroundings thanks to the interpretation of the great masters of photography.
The exhibition will be open to the public, according to the museum's opening hours, throughout the summer season.
Contact
Comune di Gressoney-Saint-Jean
Villa Margherita
11025 GRESSONEY-SAINT-JEAN (AO)
Telephone:

(+39) 0125.355192

Fax:

(+39) 0125.355673

E-mail:

Internet: