Stadel Soussun
| | |
| --- | --- |
| Altitude: | 2.000 m |
| Address: | Loc.Soussun |
| Telephone: | 348.6527222 |
| Fax: | 0166.685145 |
| E-mail: | info@stadelsoussun.com |
| Internet: | www.stadelsoussun.com |
| Number of beds: | 11 |
| Number of rooms: | 7 |
| Opening periods: | closed until 30/06/2021 |
1518 – The story of life at the Stadel Soussun starts from here. This date, engraved on a central supporting beam, indicates the date of the construction of the rascard (raccard, a traditional granary typical of the Alpine area) that houses the hotel.
The building has lasted over the centuries thanks to constant maintenance, and today it shows itself in its original form, as a perfect example of rural construction.
Three main rooms have been created inside. The ground floor houses the café and the dining room, enhanced by a magnificent stone ceiling with low arch vaulted ceilings. On the first floor, we find the living room, for a bit of relaxation or an aperitif with friends, and the breakfast room, which if necessary can be transformed into a cozy restaurant for an private dinner. On the second floor, in the "ciamberal", are the bedrooms, furnished in a rustic style with period furniture and original materials recovered for use.
The hotel is located in the heart of the Monte Rosa ski area.
Reachable from the Crest cable car, via a path that winds through a pine and larch forest, where it is common to spot some roe deer or some chamois, with a breathtaking view of Monte Rosa and the Matterhorn.
From the other side it can be reached via a ski slope, which connects the village to the Monterosa Ski area. We will take care of getting you to the slopes by snowmobile or snowcat, equipped with a heated cabin that can hold up to 14 people.
Services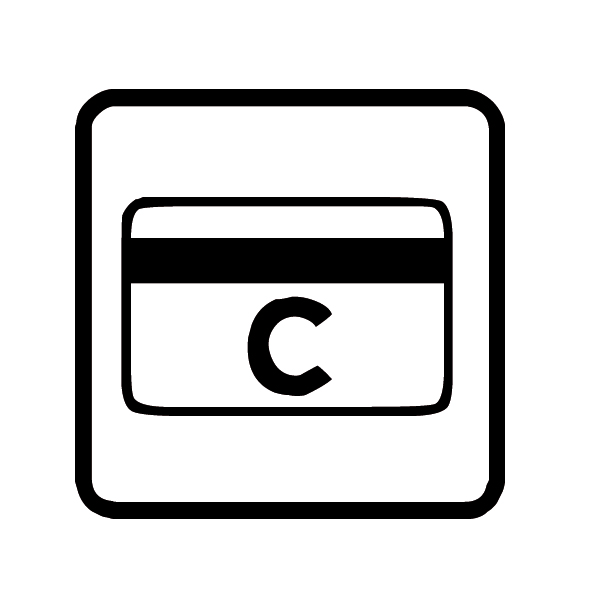 Prices
Description
Included
Price
Half Board with bathroom (price per person)

80,00 €


-
140,00 €
Full board with bathroom (price per person)

100,00 €


-
160,00 €
Prices are valid from 01/12/2020 to 30/11/2021
Geographical co-ordinates: Est: 7.744955 Nord: 7.744815