Alpine guides - The entire Valle d'Aosta
Roberto Bonin
Ph. 0165 257378 -Mob. 347.9638346
bonin.roberto@gmail.com
www.mountainguidesaosta.com
Spoken languages: Italian, French, English
Gianni Carbone
Port. 347.4350182…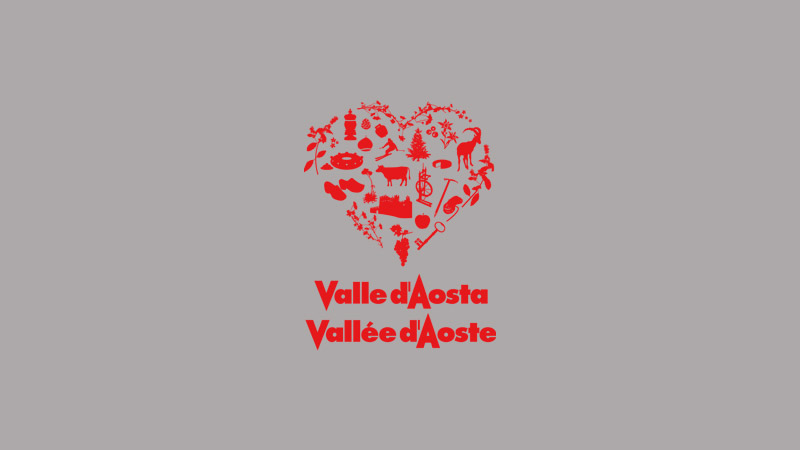 Car hire with driver - Various locations

Equestrian tour guides - The entire Valle d'Aosta
Professionals authorised to operate throughout Valle d'Aosta. In some cases the main area of operation has been specified
Daniela Avetrani
Mob. 389.9746189
daniela.avetrani@libero.it
_Mai…

Ski instructors - The entire Valle d'Aosta
Professionals authorised to operate throughout Valle d'Aosta. In some cases the main area of operation has been specified
Massimo Alberti
Downhill
Mob. 0041767381368 and 346.386871…

Alpine guides - Gressoney-La-Trinité
The Guide di Gressoney Society was created in 1963.
It owns the Città di Mantova Mountain Hut that is located at 3.498 metres on the Monte Rosa Glacier at Garstelet and it is the point to start some…

Banks - Gressoney-Saint-Jean
Open during the whole year from Monday to Friday (closed on public holidays).
Automated teller machine – Exchange.
Cashier service only in the morning.

Children playgrounds - Gressoney-Saint-Jean
The playground has a wonderful location: only a stone's throw from the village centre and next to the recreational area of Lake Gover.
Recreational equipment:

2 double swings
Ping-pon…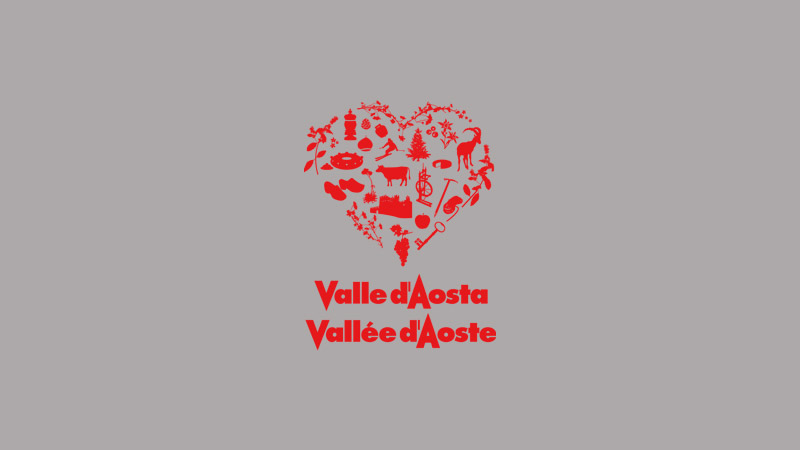 Children playgrounds - Gressoney-Saint-Jean
The playground is located on the right side of Torrent Lys in the hamlet Greschmattò (about 600 metres from the village centre).
Recreational equipment:

Tower with slide, stairs, jungle gy…

Children playgrounds - Gressoney-Saint-Jean
The playground is located near the secondary school and it can be reached from the village centre through the pedestriam area.
Recreational equipment:

Double swings
Merry-go-round
Jungle…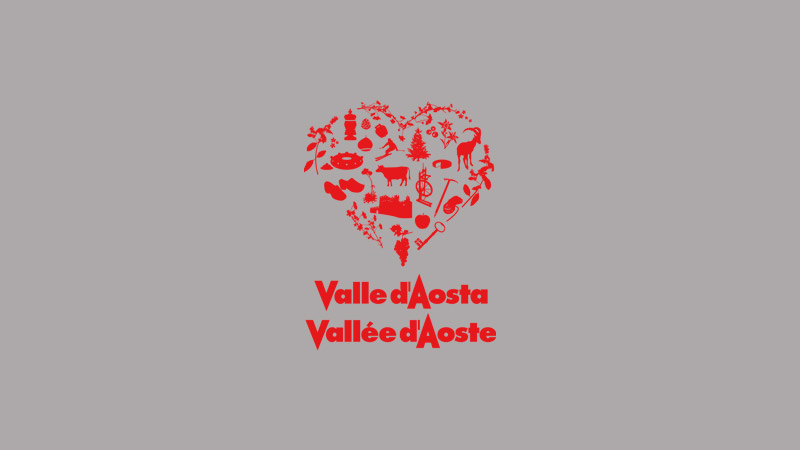 Children playgrounds - Gressoney-Saint-Jean
The playground is located on the regional road, 200 metres away from the sports centre "Gressoney Sporthaus" and next to the sports ground of Bar Sport.
Recreational equipment: