Ski-lift complex: - Gressan
Chamolé Chairlift
Departure: Pila (1.765 m)
Arrival: Chamolé (2.309 m)
Chairlift open both in winter and in summer.
Summer 2022
25/6-1/7 every day: 9.15am-5pm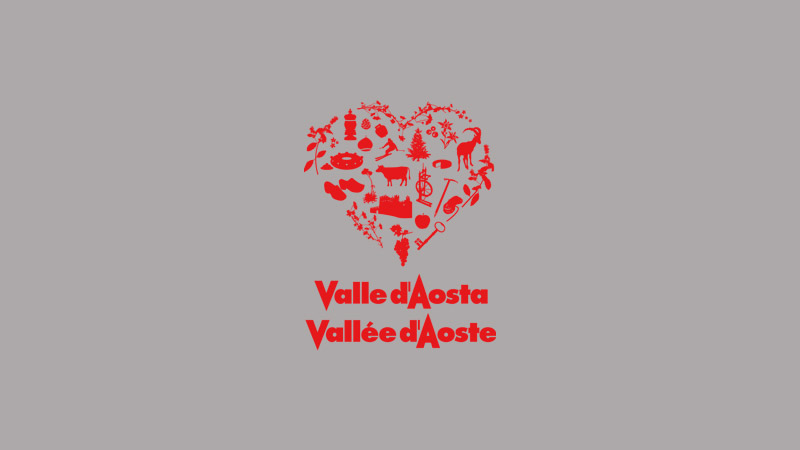 Ski-lift complex: - Gressan
Couis 1 Chairlift
Departure: 2.163 m
Arrival: 2.705 m
Chairlift open both in summer and in winter.

The municipal sports center consists of the green area, a private sports center, the inter-municipal bowling green and the fields covered with pallets.
The green area, intended for the practic…

La piscine avec le restaurant / Pizzeria Belair est située dans la zone sportive de Gressan à côté de l'espace vert Les Iles et du centre sportif Belair padel Aosta.
La piscine extérieure dispos…

Tennis / squash - Gressan
3 guys who are passionate about padel and tennis manage the Bel Air Padel and Tennis Club. *
Farinet Loris, 42 – professor of physical education, discovered padel on holiday in Mallorca….