Bicycle and mountain bike rentals

Hire: 5 specialized Levo comp
3 speciaialized levo sl
1 cannondale moterra
4 specialized creo e5 comp Repair and sale of racing cycles, MTBs, power-assisted MTBs…

In winter rental equipped for all snow disciplines.In summer Rental of mountain bikes (pedal assisted).

Sale and rental of e-bikes for children and adults.
The shop proposes also tours you can easily follow on maps charged on a GPS disposal.
Bike rental 24h.

Mountain bike rental and tourism bikes.
To rent for Saturday and/or Sunday it is advisable to book in advance, collection by Friday afternoon.
Other services: Repair and sale o…


Full suspension electric MTB rental, full suspension muscle MTB, road bikes.

Mountain bike hire and e-MTBs
It's possible to book the bicycle in advance.
Opening Hours:
Mondays 3.30pm-7.30pm,
Tuesdays-Saturdays 10am-12.30am 3.30pm-7.30pm,

Full suspension e-bike (assisted pedaling) and mountain bike rental. Child seats, bicycles for children and organized trips with a private instructor are available upon reservation.
Electric…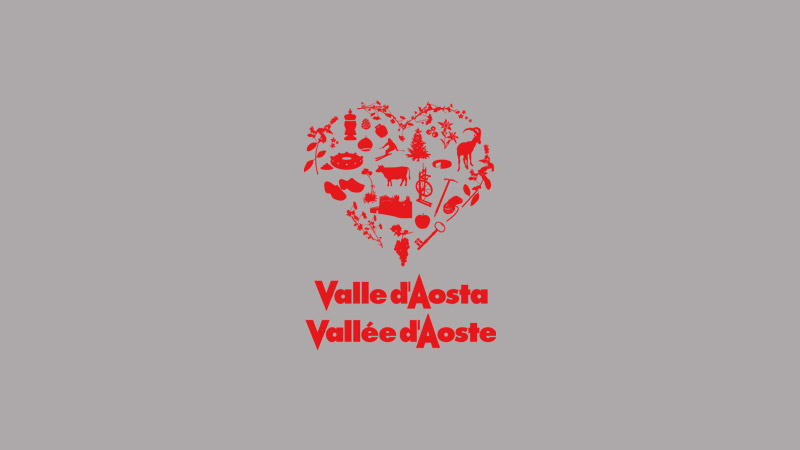 Noleggi Sport - Breuil-Cervinia
Mountain bike rental at "La Luge" restaurant, 4 km before Breuil Cervinia, at the start of the easy path to Promoron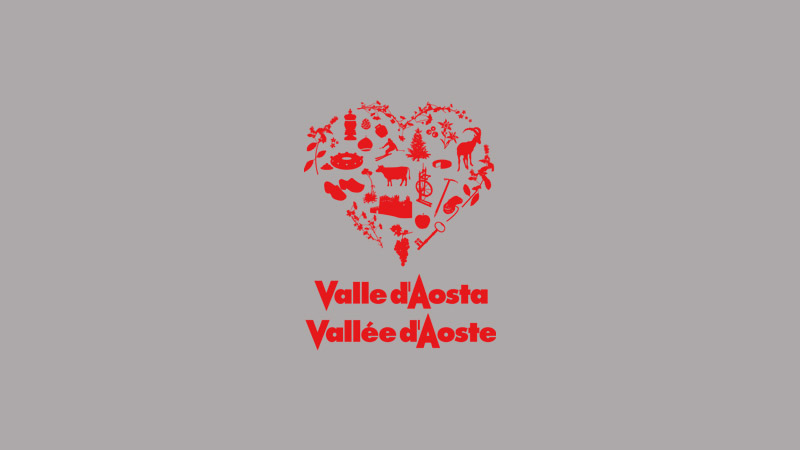 Noleggi Sport - Breuil-Cervinia
The rental firm is located in the pedestrian road, near the Cretaz ski area.
Storage, service and sale of sports articles. Ski and climbing equipment.