The Children's Carnival - polenta distribution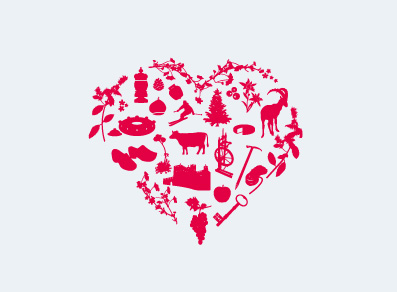 As with all carnivals, this one includes floats, masks, bands, majorettes and folklore groups. The show ends on Shrove Tuesday with polenta and salamini offered to everyone.
In 1962, a group of private individuals, who were sponsored by the municipality, the casino and the tourist board, started this show. They wanted to place greater importance on the children who, for one week, used to form a "mini county council", to govern the town. The tradition continued for many years and was a great success, so much so that the show involved the participation of masked groups, floats and even various, famous stars. During his/her commission, the small mayor and his/her following would "fly" to Rome to meet the President of the Republic. The carnival then stopped for many years until 1978 when a group of volunteers decided to form a committee and bring back the Carnival, which over the years regained its importance.
A month before the show, the primary school teachers start to prepare the children to elect the little mayor and his workers. The pupils in the last year of primary school put themselves up for election to the Council. Each one is free to put his or her name forward and after a real electoral campaign, in which each candidate tries to gain as many votes as possible, the children are called to give their votes. The elected members are contacted by the carnival committee which provides them with costumes and help them "enter into" the character assigned to them. The roles to cover are: Mayor – Master of Ceremonies – 5 Councillors – 1 Chief of Town Police – 10 Town Police – 1 Chief Fireman – 6 Firemen – 1 Doctor – 3 Red Cross Nurses – 2 Nurses – 2 Sutlers. Traditional folk groups, bands, majorettes and carnival floats all take part in the carnival parade, whose theme centres on the world of children. The event lasts a whole week and comes to a close on Shrove Tuesday, with a big feast, where polenta and salamini are offered to everyone.
Contact
Comitato Organizzatore del Carnevale
Piazza del Mercato
11027 SAINT VINCENT (AO)