Autour de Marcel Proust (1871-1922)
San Lorenzo Church
08 April 2022 - 28 August 2022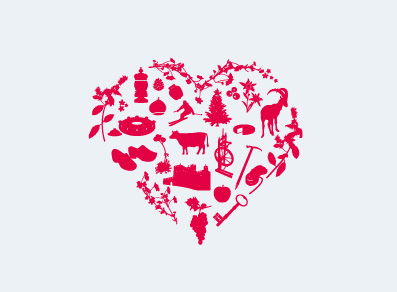 The exhibition, created by the Exhibition Activities and Cultural Identity Promotion Structure and curated by Daria Jorioz, offers an unpublished project by the Aosta Valley artist Marco Jaccond, created on the occasion of the centenary of the death of the French writer Marcel Proust and as a tribute to his work monumental À la recherche du temps perdu, published in seven volumes between 1913 and 1927.
The exhibition consists of a rich selection of mixed media papers, made in recent years by Marco Jaccond.
Free admission
Exhibition catalog available for sale
Artist from the Aosta Valley
A tribute to the Proustian masterpiece
During the inauguration of the exhibition, the Baltea Brass brass quintet will perform a musical interlude dedicated to Proust, freely inspired by the Petite phrase de Vinteuil, a recurring fantasy musical piece within the Recherche. For the occasion, a transcription of the latest movement from Claude Debussy's Children's Corner will be proposed. The musical group includes Andrea Barsotti, Luca Buat, Alex Vignati, Marco Gaggioni, Samuele Brocco.
The exhibition project is also enriched by a catalog published by the Aosta Valley Typography with texts by Daria Jorioz, Maurizio Ferraris and Fabio Truc, authors from various disciplines, on sale at the price of 20 euros.
The exhibition opens on Friday 8 April at 6 pm.
Contact
Struttura Attività espositive e promozione identità culturale
11100 AOSTA (AO)
Telephone:

(+39) 0165 275937

E-mail:
Chiesa di San Lorenzo
Telephone:

(+39) 0165 238127