Memorie di terra. Ordinary stories of extraordinary people.
Saint-Bénin exhibition centre
08 August 2020 - 28 February 2021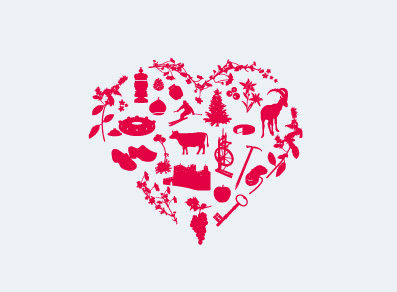 Designed by director Davide Bongiovanni this exhibition presents an audiovisual project on the importance of oral tradition and collective memory. It is a real "showcase" containing life stories: six videos in which various people from the Aosta Valley talk about themselves and their experiences.
Buy your ticket online
Contact
Assessorato regionale Istruzione e Cultura - Attività espositive
Piazza Roncas 12
11100 AOSTA (AO)
Telephone:

0165.275937

E-mail:

Internet: