Evening with the children choir "Canto Leggero"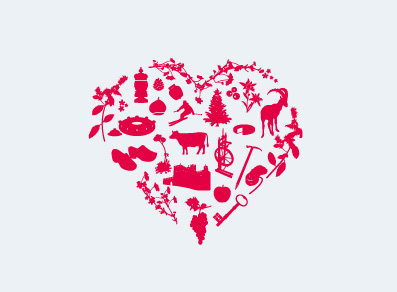 The choir "Canto Leggero", which is celebrating its 12 years of activity, will perform in various multi-voice songs, from Leonard Cohen's Hallelujah to more rhythmic and entertaining songs.
Founded in 2007 as a children's choir, it is currently made up of about fifty youngsters aged between 9 and 20. Canto Leggero has participated in several workshops, concerts, festivals and competitions, collaborating with artists such as Elisa, Ray Lema and Bil Aka Kora. In May the choir also won the First Prize at the Gaffurio National Competition in Lodi (Milan). At the end of July it performed in Estonia, as part of the Festival Europa Cantat, in which it participated with a large representation (it also took part in the two previous editions of the Festival: in 2012 in Turin and in 2015 in Hungary, in Pècs).
The Choir is directed by Luigina Stevenin, professor of Choral Exercises at the Istituto Musicale Pareggiato della Valle d'Aosta, and accompanied on piano by Erica Pompignan.
Multi-voice youth choir
Songs of various kinds, from the sweetest to the most rhythmic and joyful ones
Free admission
We are waiting for you in Gaby to spend an evening full of music!
Contact
Pro Loco di Gaby
Chef-Lieu
11020 GABY (AO)
Telephone:

(+39) 0125.345994

E-mail:

Internet: