Monterosa Pink Edition
Champoluc-Frachey, Antagnod, Brusson, Gressoney-Saint-Jean, Champorcher, Gressoney-La-Trinité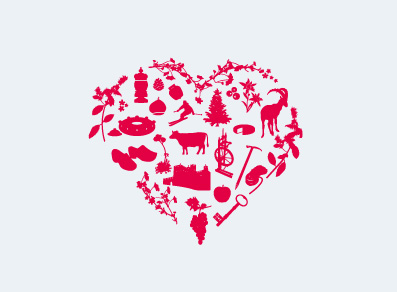 On the occasion of their feast, Monterosa Ski offers to all women a daily ski ticket at 9 €.
In order to activate this exceptional price it will be necessary to reach the selling of 1000 tickets, naturally reserved to women, on the website www.visitmonterosa.com
Pass it on! Buying "Women" tickets is possible only online and until midnight of Sunday 3rd March 2019.
For further information please visit: https://bit.ly/2Uii60A
Contact
Monterosa Ski
11020 GRESSONEY-LA-TRINITE (AO)
Telephone:

(+39) 0125.303111

E-mail:

Internet: