Traditional End-of-the-Year torchlight descent End-of-Year Torchlight Procession on Skis.
Meeting at the skilifts - Chanavey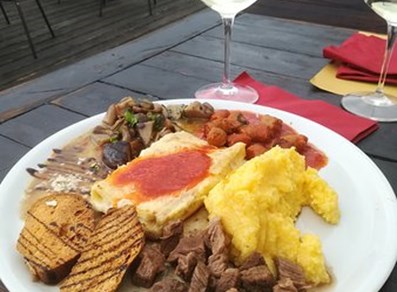 Cheerfully ring out the closing year and exchange best wishes for a happy 2020 filled with all wonderful things and happiness!
Toast of good wishes at the lifts in Chanavey, followed by the torchlight procession of the ski instructors.
Contact
Pro Loco di Rhêmes-Notre-Dame
11010 RHEMES-NOTRE-DAME (AO)
Telephone:

0165.936114

E-mail:

Internet: