Camping Gran Paradiso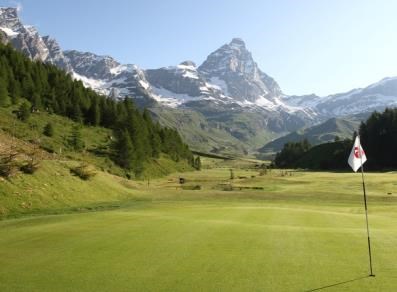 In the heart of Gran Paradiso National Park, the Gran Paradiso camping ground offers you the opportunity to rest whilst being surrounded by nature in a serene and peaceful environment. <br>Can be used as starting point for easy excursions or alpine climbing.
Services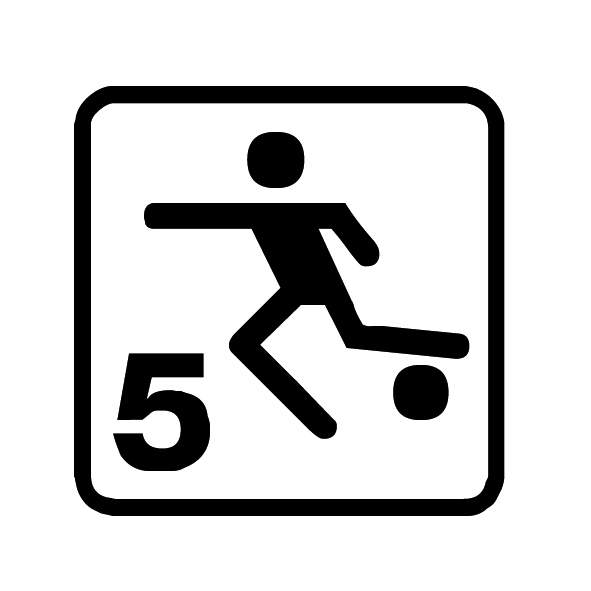 Prices
Description
Included
Price
Pitch (including car/motorcycle, tent/camper/caravan and any electric current consumption)

7,00 €


-
9,00 €
Adults

6,00 €


-
6,00 €
Children from 2 to 12

4,00 €


-
4,00 €
bungalows without sanitary facilities for 2 persons

48,00 €


-
48,00 €
bungalows with toilet for 3 people

90,00 €


-
100,00 €
bungalows with toilet for 14 people

300,00 €


-
500,00 €
mobile home without toilet facilities for 2 people

48,00 €


-
48,00 €
Daily supplement: camper service

Free

Daily supplement: dogs

1,50 €


-
5,00 €
Prices are valid from 01/12/2020 to 30/11/2021
How to get here by car
Aosta Ovest-Aymavilles motorway exit. At the motorway exit go straight ahead towards Aosta until you reach the traffic light: here turn left and carry on along strada statale 26 (main road) towards Monte Bianco going past Sarre castle on your right and passing the town of Saint-Pierre. <br>Keep going straight ahead along the main road until you arrive at Villeneuve. After passing the town continue along the entire straight stretch of the strada statale (main road) up to the junction for Introd-Rhêmes-Valsavarenche, turn right and go uphill until you reach Introd. Go past the town and, when you reach the next junction, turn left towards Valsavarenche carrying on uphill for approximately 12 km until you reach the centre of Valsavarenche, Dégioz. Carry on along the main road until you reach the hamlet of Plan de la Pesse, where the camping ground is located.
Geographical co-ordinates: Est: 7.213026 Nord: 45.54889
How to get here by public transport
The nearest train station is in Villeneuve.<br>Scheduled Coach service as far as Valsavarenche (approximately 3 trips a day).