The path of freedom
Difficulties:

E - Excursionist

Best period:

from 01/03 to 30/11

Departure:

Plan-de-Brun (461 m)

Arrival:

Marine (838 m)

Difference in level:

402 m

length:

3069

Ascent:

1h27

Duration coming back:

1h00

Trail sign:

AV1 - 1

GPS tracks: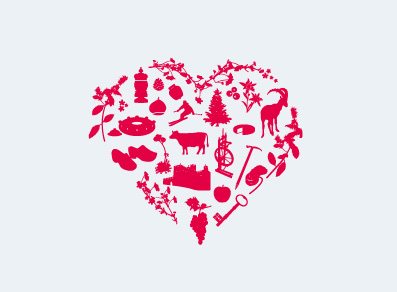 Description of the route
The itinerary crosses the territory of Perloz, on the traces of the ancient mule track that connected the "plaine" with the Lys Valley and the Col Fenêtre in past centuries, touching three evocative places of the partisan struggle against Nazi fascism. From Plan-de-Brun, where the first battle took place (4th March 1944), in half an hour you reach the centre, several times the scene of reprisals, including a dramatic fire, the most painful episode in the history of the village (30th June 1944). Continuing the path, in about half an hour, you get to Marine, the winter headquarters of the Lys Brigade: for this reason, the structure that holds the Aurora Bell has been raised here, whose daily tolling remembers the sacrifice of those who fought to have peace and freedom.