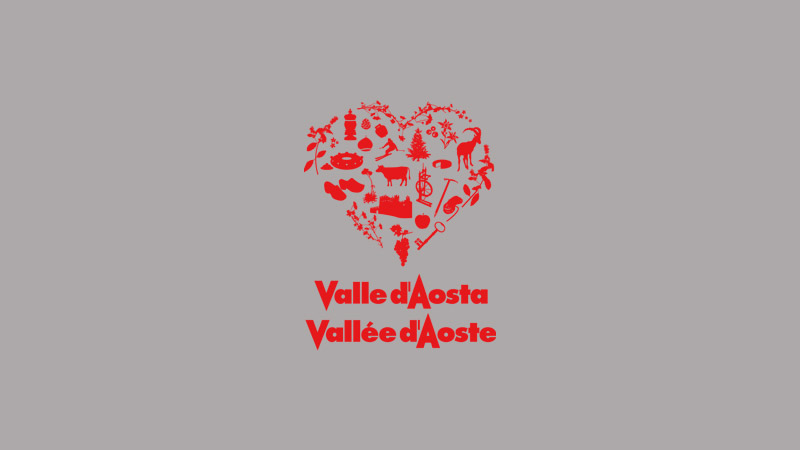 Emergenze / Sicurezza - Issime
Breakdown service ACI (Italian Automobile Club)
tel.: (+39) 0125.344104 - (+39) 347.2555696
website
E-mail

The offices are open from Monday to Friday. The opening hours are available on the municipality's official website.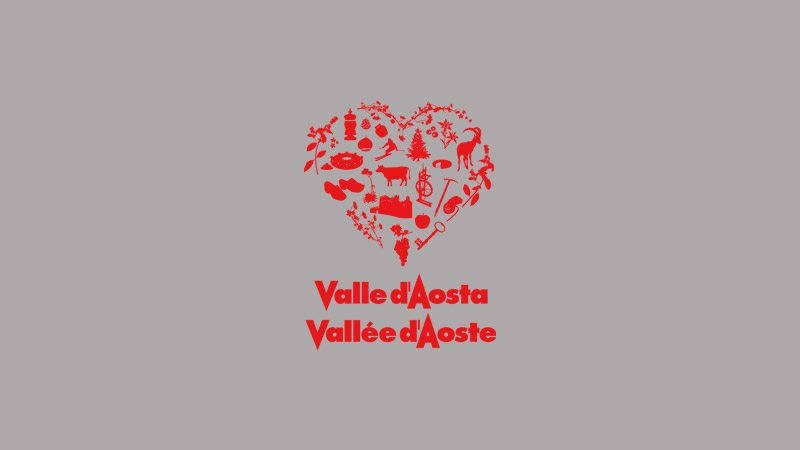 The "Unité des Communes valdôtaines Walser"includes following municipalities:
Gressoney-La-Trinité;
Gressoney-Saint-Jean;
Gaby;
Issime.
The offices ar…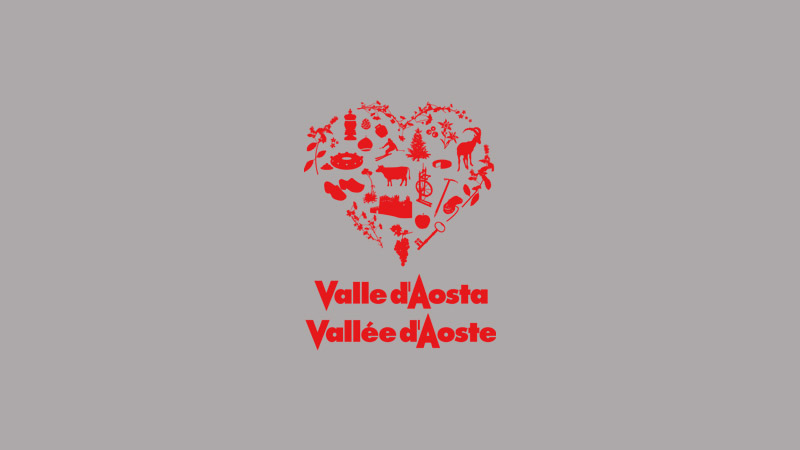 The playground is located at the entrance of the village. Recreational equipment:

4 swings
1 slide
1 slide with playing course
...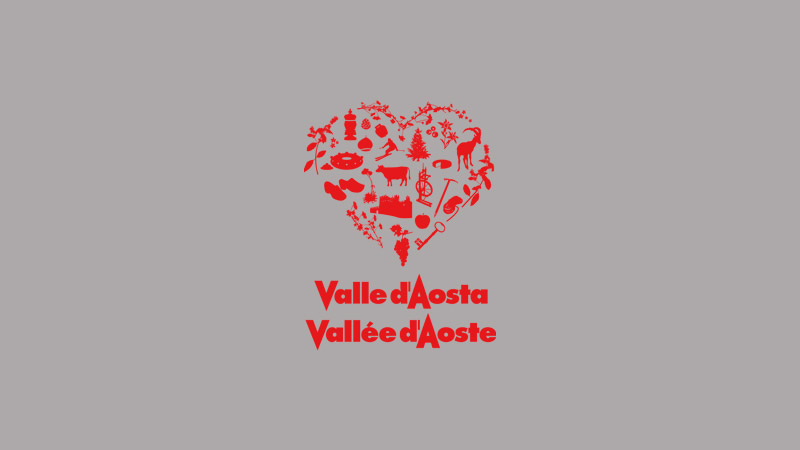 The playground is situated in Fontaineclaire's park on the left side of Torrent Lys and it can be reached over the new bridge leading to Seingles.
Recreational equipment: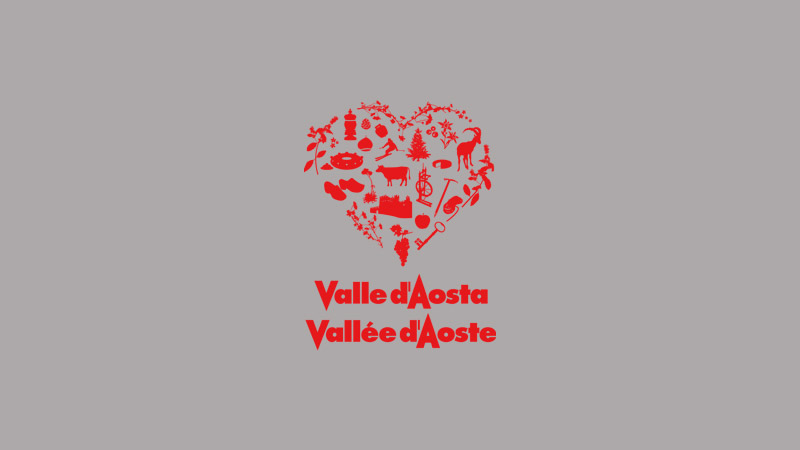 Opening hours:

on Tuesdays and Thursdays from 8.20 a.m. to 1.45 p.m.
on Saturdays from 8.20 a.m. to 12.45 a.m.
Closed on 25th July (day of the patron saint).


Selling of medicaments, homeopathic products, perfumery articles, medicaments for animals, childcare products, infant food.
Closed on Sundays.

The emergency medical service provides health care during the night, on holidays and on the eve of public holidays.
This service is active:

from 8.00 p.m. to 8.00 a.m. o…