Brusson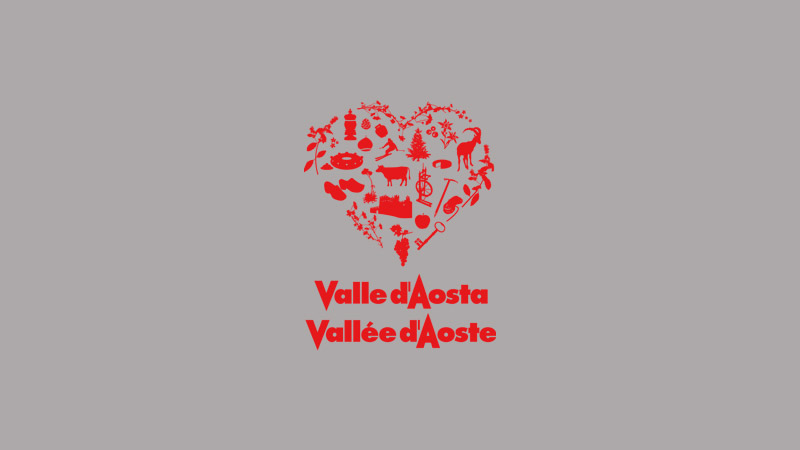 Artificial climbing wall - Brusson
Tower climbing
This is a multi-purpose tower, a structure designed specifically for the practice of the techniques used in the mountains as free climbing, ice climbing, caving, rescue techniques…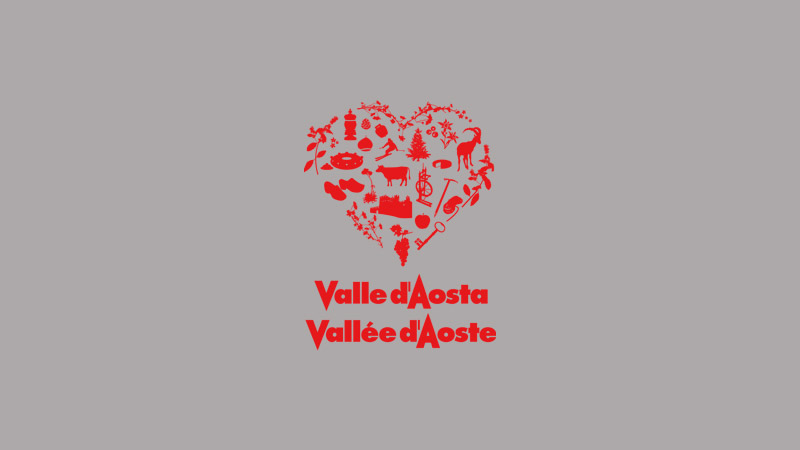 Boules / Bowling - Brusson
Located in Brusson, Fraction Extrapieraz, loc. gher
Field discovered.
Free access.
2 play areas
Lighting autonomous water
easily accessible
c / o camping area
Maintenance by the City of…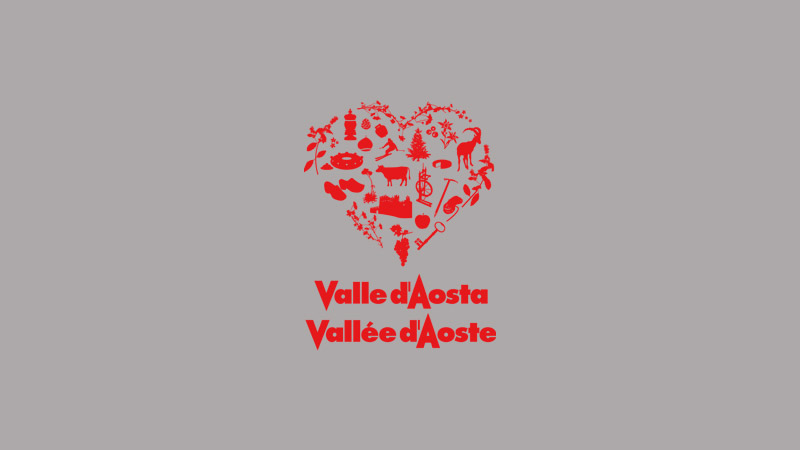 Boules / Bowling - Brusson
Field discovered adjacent to the playground area and the artificial lake of Brusson
Free access
Visible from the Regional Road that runs through the Valle d 'Ayas

Cross-country skiing - Brusson
Between Brusson and Estoul there are 60 km of runs, suitable for all levels and always in top condition, partly thanks to the artificial snow cover. On addition to the cross-country races…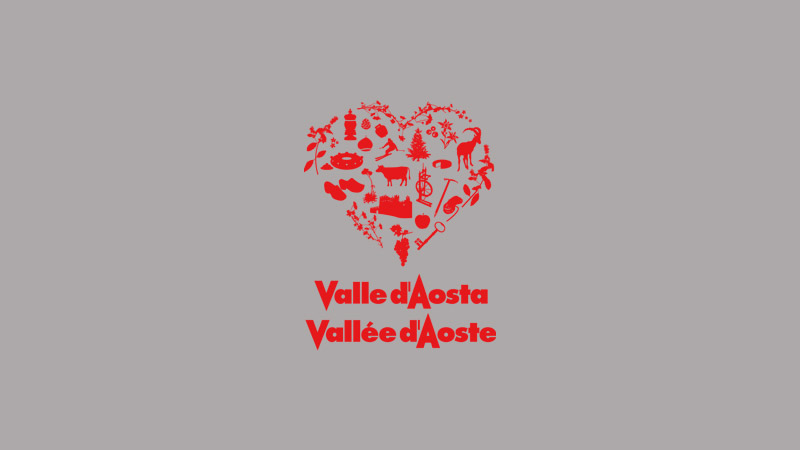 Cross-country skiing - Brusson
The cross-country centre, at the Hotel du Foyer, offers skiers locker rooms with showers, bathrooms, restaurant.
The centre also has a ticket office, cross-country ski school, speaker box for live…

Downhill skiing - Brusson
Brusson Estoul Palasinaz the resort is located at an altitude of between 1.700 and 2.200 metres, in Estoul. It boasts modern lift facilities and programmed snow cover for over 80% of the runs, o…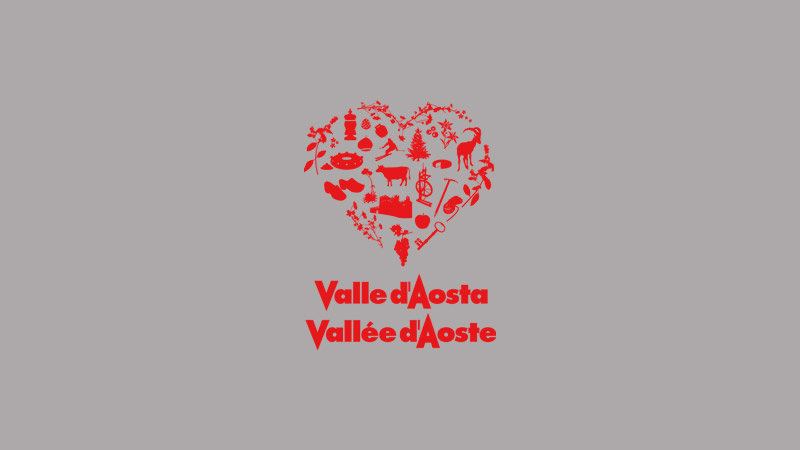 Football / 5-aside football - Brusson
Located in Brusson, loc. Extrapieraz.
Football area discovered, located in the hamlet Extrapieraz about 4 km from the capital.
Not equipped with lighting and services
Located at the playground.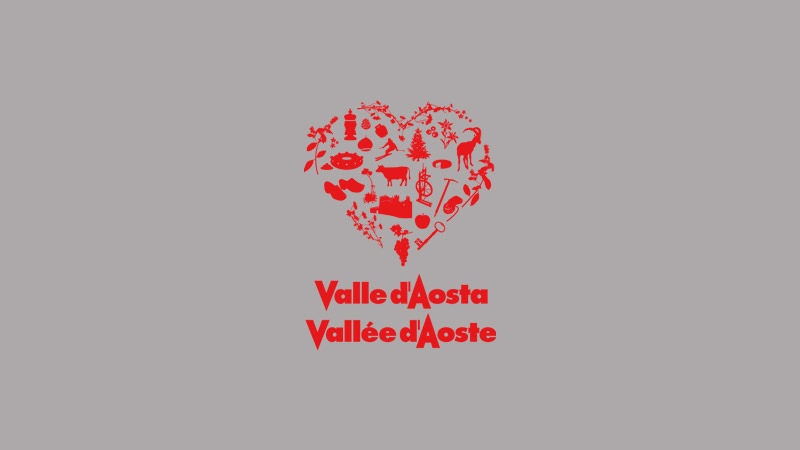 Football / 5-aside football - Brusson
The soccer field is located in the vicinity of the Hotel Italy, along the slope about 20 meters.
The field was discovered and illuminated at night and there are showers and changing rooms.