Country Club (open in summer)
Cuisine:

Timetable:

Closed on Sundays evening and Mondays

Periodo apertura:

from 01/06 to 31/10

Address:

c/o Tennis Country Club - Loc. Pont Suaz, 109 (di fronte Mafer)
11020 CHARVENSOD (AO)

Telephone:

(+39) 0165 35603

E-mail:

Internet: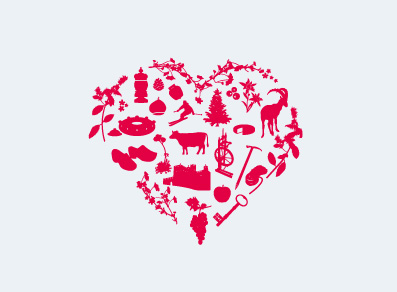 The bar restaurant and country club offers an original location surrounded by nature. It has a large outdoor area to enjoy the summer and dine outdoors.
The restaurant offers excellent home cooking and excellent offers from a quality / price point of view, such as set menus for lunch.
At the Charvensod bar restaurant you can also book one of the many gazebo available in the garden, to relax with friends.
Upon request, the Country Club Trattoria Bar Tennis also organizes birthday parties and various anniversaries to celebrate the most important moments with loved ones.
The Country club is only a few minutes from Aosta, it can also be reached on foot or by bicycle because it is not far from the cycle path that runs alongside the Dora Baltea.