Historical Carnival
Departure parade from river parking - town entrance
Saturday 15 February 2020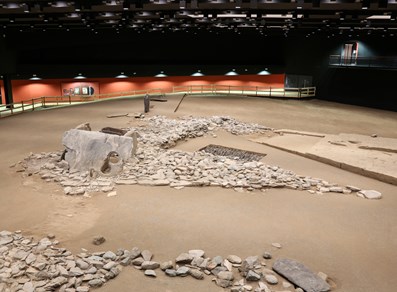 On Saturday 15th February 2020 do not miss the appointment with XIV CarnaVille, the historic carnival of Villeneuve now in its fourteenth edition. An afternoon full of surprises dedicated to everybody, organized by the Châtel Argent Historical Group.
FOLLOW THE MASKED PARADE IN THE VILLENEUVE VILLAGE!
The meeting point is at 2.30 pm in the square of the river park, from which the masked parade will start leading through the streets of the town. At the end of the parade, a delicious snack will wait for you in the structure of the "Rini Oscar" sports area.
Event for everybody
Parade in the village of Villeneuve (10 km from Aosta)
Historical re-enactments
Music and drum shows
Exchange of gifts
Take the opportunity to discover all the events of the Carnival in Valle d'Aosta.
Contact
Groupe Historique Châtel Argent de Villeneuve
11018 VILLENEUVE (AO)
Telephone:

339 4948580

E-mail: