Gran Paradiso Film Festival in Winter
Council Hall of the Municipality of Valsavarenche (Loc. Dégioz)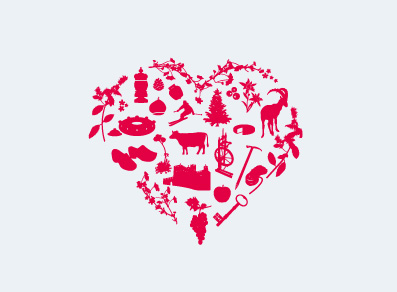 Also in Valsavarenche the Gran Paradiso Film Festival in Winter, a festival dedicated to naturalistic cinematography that traditionally takes place in the summer in the valleys of Gran Paradiso and which now presents itself to the public in its winter guise.
On this occasion, one of the films awarded in the 22nd edition of the Gran Paradiso Film Festival chosen by the public on the GPFF Facebook page by 30 December 2019 will be screened.
NOT ONLY FILM: GET READY FOR A VIRTUAL ASCENT ON THE GRAN PARADISO!
During the evening it will be possible to try the new PACTA immersive station: "Gran Paradiso VR – The Experience of Nature" which will allow you to simulate the ascent to the summit of Gran Paradiso by looking around you at 360°.
Free entry
Original language film with Italian subtitles
Event suitable for adults and children
Parking in front of the Visitor Center
Take part in the survey on the GPFF Facebook page by 30th December 2019 to choose the film that will be screened during the evening in Valsavarenche!
Contact
Fondation Grand Paradis
Villaggio Minatori
11012 COGNE (AO)
Telephone:

0165.75301

Fax:

0165.749618

E-mail:

Internet: