Méttelteil: at the discovery of ancient villages between Gressoney-Saint-Jean and Gressoney-La-Trinité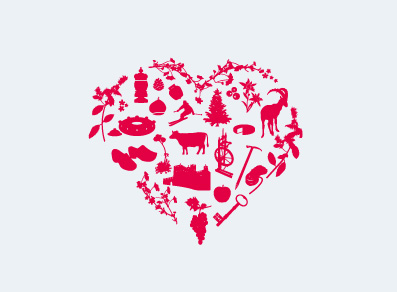 A loop hike in the heart of the Méttelteil, literally 'the middle-earth', discovering the Walser culture through picturesque villages and breathtaking views of the Monte Rosa between Gressoney-Saint-Jean and Gressoney-La-Trinité.
The hike, which begins among monumental larches, leads to the characteristic villages of Alpenzu Grande and Alpenzu Piccolo, before descending to Gressoney-La-Trinité. The return journey takes place on the orographic left of the Lys river, following a gentle descent through hamlets rich in history and immersed in pastures and woods.
Duration: 6 hours in total
Elevation gain: about 500 metres
Difficulty: E – excursionist
Minimum number of participants: 8
Recommended equipment: hiking boots, wind stopper jacket, polar fleece, backpack.
Reservation is required by the day before the activity (by 12 pm) by contacting the organizers at the phone number +39 366 4000505 or +39 0125 355614.
The programme may vary according to the weather conditions, the security of the paths and the needs of the participants.
Contact
Monterosa Experience srl
Obreplatz, 8
11025 GRESSONEY-SAINT-JEAN (AO)
Telephone:

(+39) 366 4000505

E-mail:

Internet:
Telephone:

(+39) 0125 355614