La Moraine Enchantée
La Moraine Enchantée has been lovingly created through the restoration of an ancient chalet dating back to the beginning of the 17th century.
These typical Valle d'Aosta dwellings called Rascard were built using local wood and stone, and constituted real family businesses in which every space was destined to a specific purpose: a stable, a barn, a cellar, a cave for cheese, and the house.
The name La Moraine Enchantée is a tribute to our location.
Gressan Moraine, formed by glacial deposits, is a protected nature reserve on the route of the Balteo Hiking Trail through the Valle d'Aosta; its particular appearance has inspired many legends, some of which talk of Gargantua the giant, a character invented by Rabelais; the moraine is said to be the giant's big toe.
Others are linked to the presence of weaving fairies, which created their unmistakable profile by rolling huge wool balls down the hill. Some texts describe the fairies' love of music and song, and this has inspired the different themes in our rooms.
Services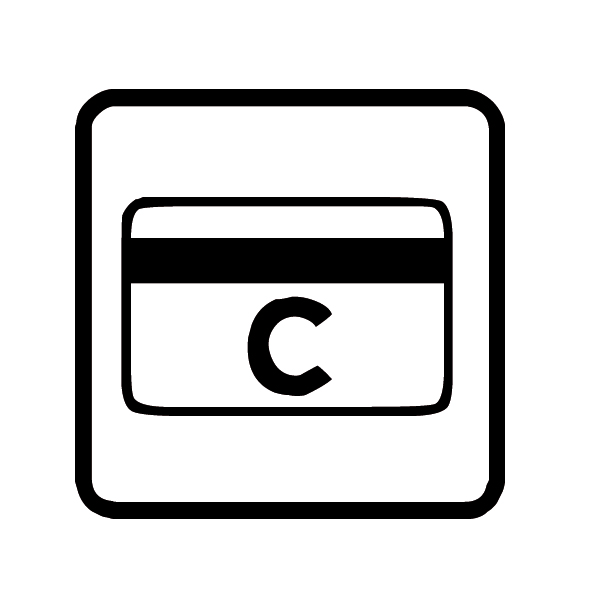 Prices
Description
Included
Price
Double room with bathroom

49,00 €


-
260,00 €
Breakfast (price per person)
Yes
Prices are valid from 07/08/2020 to 30/11/2020
Geographical co-ordinates: Est: 7,292921 Nord: 45,71405