A little walk on the snow - "Sant'Orso"
Departure:

Cogne (1.534 mt.)

Arrival:

Cogne (1.534 mt.)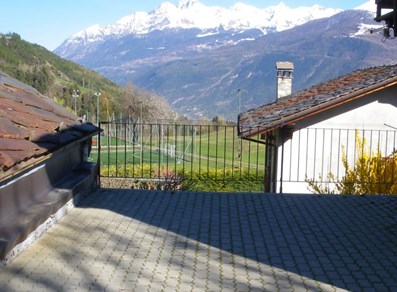 Dépliant en distribution auprès de l'Office du Tourisme de Cogne (€ 1,00)
Description of the route
Very easy ring-itinerary which unwinds almost totally over Sant'Orso meadows.
Relaxing and interesting for those who long to admire cross country skiers training over the cross country ski runs. Departure is possible from Cogne, Cretaz or from Son-le-Prò.
The track flanks the inhabited area of Cogne forming a half-moon shaped circuit. Once reached the highest part of it, one can go over a short path of carriage road, and then descend down over the right orographic side of the Valnontey mountain stream, until the Buthier bridge.
Once passed the bridge, the walk continues on the left orographic side until the inhabited area of Cretaz, then turning back towards Cogne.
The route can be run through in both walking directions.
Map: itinerary n. 3
Time required: 1h15
Difference in level: 75 m