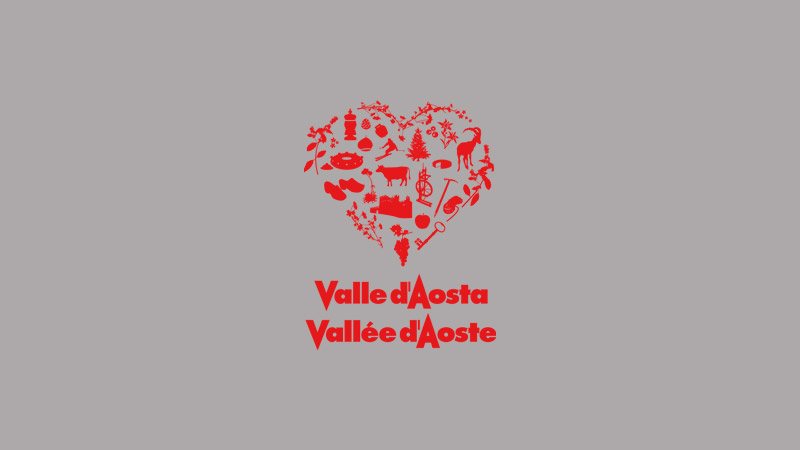 Altri sport - Valgrisenche
1 volleyball court in Mondanges
tel.: 0165.97193
website
E-mail

Altitude: 2,860 m
Location: Invergnan
Sleeping places: 10
Open: always open
Difficulty: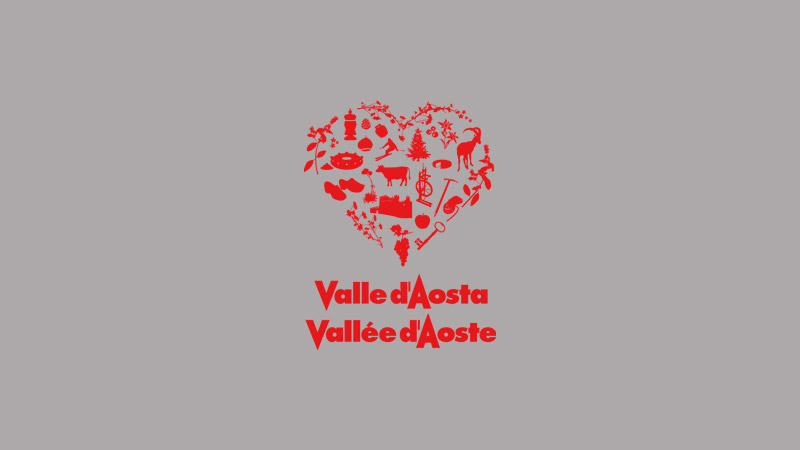 Bocce / Bowling - Valgrisenche
n. 1 open-air court in Mondanges village
tel.: 0165.97193
website
E-mail

Calcio / Calcetto - Valgrisenche
n. 1 campo di calcio in loc. Mondanges Fontanile e servizi igienici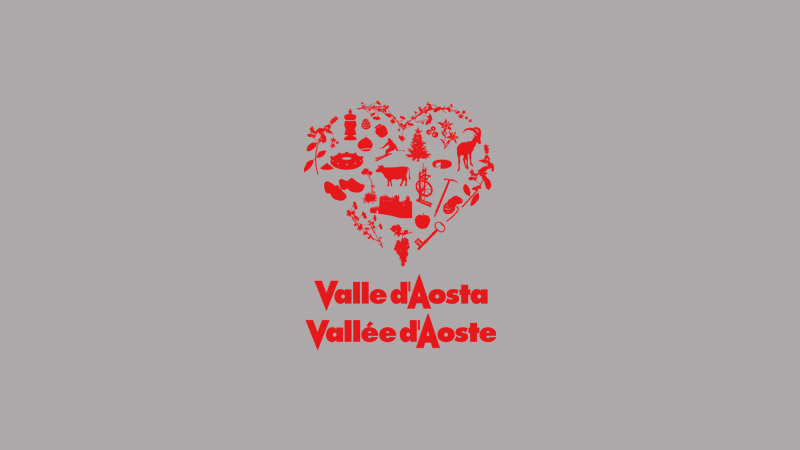 Centri sportivi - Valgrisenche
In the hamlet Mondanges.
Tennis court with lighting, football pitch, volleyball court, bocce (boules) court, fountain and toilets.

The valley of Valgrisenche is the best known spot in the Alps for Heliski; the first descents date back to 1982 and it is the alpine area with the longest tradition of Heliski in Europe. The are…

Impianti di risalita - Valgrisenche
The facilities are open only during the winter season.
1 chairlift and 2 tapis roulant for a total lenghth of 5 km of slopes

Parchi gioco sulla neve - Valgrisenche
It's located in Loc. Carral ( near to to the cross-country paths):

2 magic carpets
bob, sledges, snowbikes, monoski
inflatable castles, elastic carpets.
...

Percorsi pedonali su neve - Valgrisenche
Medium path with snowshoes of 4 km
tel.: (+39) 0165.97105
website
E-mail

Percorsi pedonali su neve - Valgrisenche
Easy path with snowshoes of 3 km
tel.: (+39) 0165.97105
website
E-mail