Brusson

The Deans camping ground is located on the wide plain of Extrapieraz, just 4 kilometres from Brusson. In winter it is a perfect location for lovers of cross-country skiing.<br>It can host 14…

The Monte Rosa camping ground is located in the large plain of Extrapieraz, only 4 kilometres from the centre of Brusson. In winter it is a perfect location for lovers of cross-country skiing.

The holiday farmhouse is in the midst of greenery, with streams and pine forests, and a well-equipped exercise course nearby.
It is possible to visit the gold mines, and trek to the seven lake…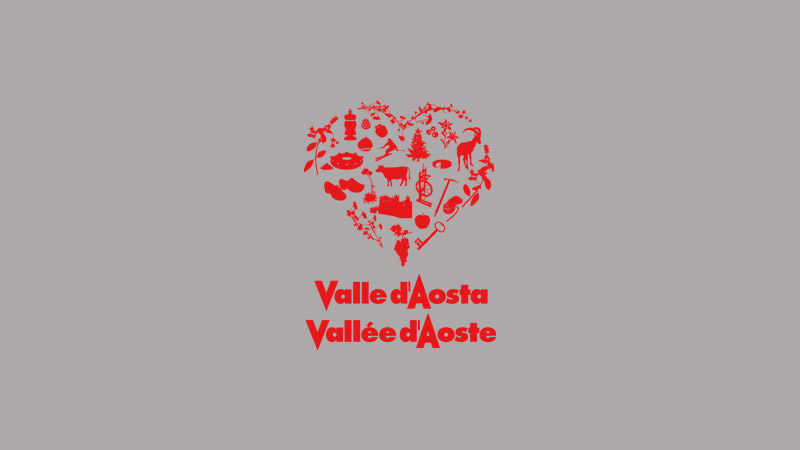 The hotel is in the town centre, just twenty minutes away from the Alyas Valley cable-lifts during winter and just 5 minutes from the touristic area near the Brusson lake during summer.

The hotel, situated in the Arcesaz hamlet, is dominated by Graneis castle and boasts a panoramic, calm position. <br>The hotel is located near the skiing pistes.

The Beau Site is an inviting, family-run hotel situated in Brusson, Val d'Aosta. <br>In a prime position, the cross-country and downhill slopes are within easy reach and there are variou…

The Hotel du Foyer is situated in the Vollon plain, beyond the village of Brusson (1300 m) and was created to complement the well-established "Foyer du Fond" Hotel.
The modern, touristic hotel is…

Opened in 1977, the Laghetto Hotel has many years' experience of the hospitality and services sector. An excellent base for those passionate about good cuisine, mountain walks, trout fishing an…

The Hotel is found in a prime location, in the centre of the picturesque village of Borgo di Brusson (1,332 m a.s.l.), surrounded by a beautiful and impressive panoramic view of the mountains of Va…