Traditional sports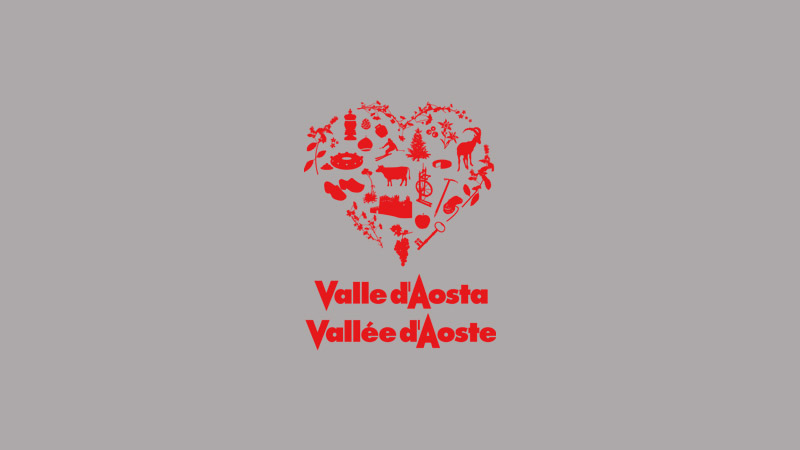 Sport tradizionali - Challand-Saint-Victor
Il campo è situato sul colle D'Arlaz. Nelle domeniche di aprile,maggio, giugno,settembre e ottobre si possono assistere alle partite tra le varie squadre di campionato.
Orario: dall…
Sport tradizionali - Chambave
Playing field for the practice of the Tsan. The tsan is an ancient and popular sport from the Aosta Valley vaguely reminiscent of baseball. It i…

Sport tradizionali - Châtillon
The green is situated in the Châtillon hills, at the Grand Tsan area.
tel.: 0166.560611
website
E-mail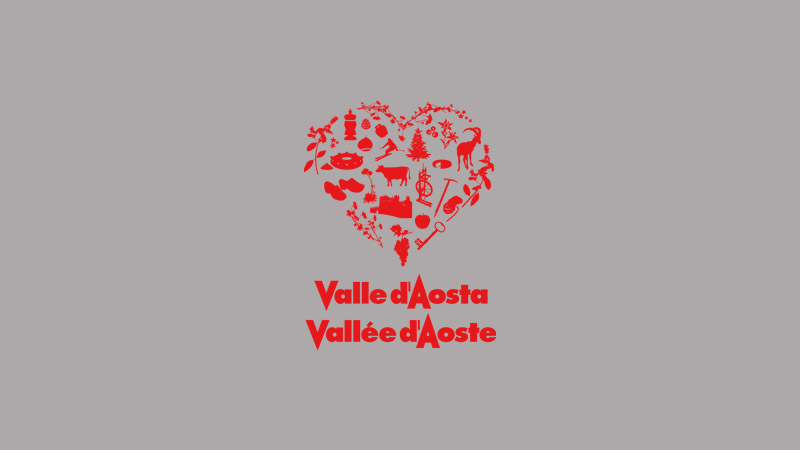 Sport tradizionali - La Salle
The palet filed is the same of the bowls court.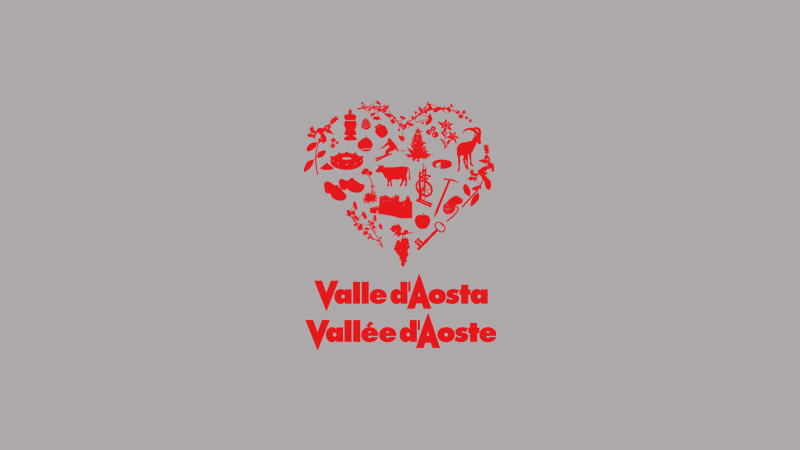 Sport tradizionali - Lillianes
Lillianes conserva ancora oggi una curiosa tradizione: il "gioco della Ruotta". Si tratta di un gioco di bocce, senza un numero fisso di partecipanti, in cui il primo giocatore lanci…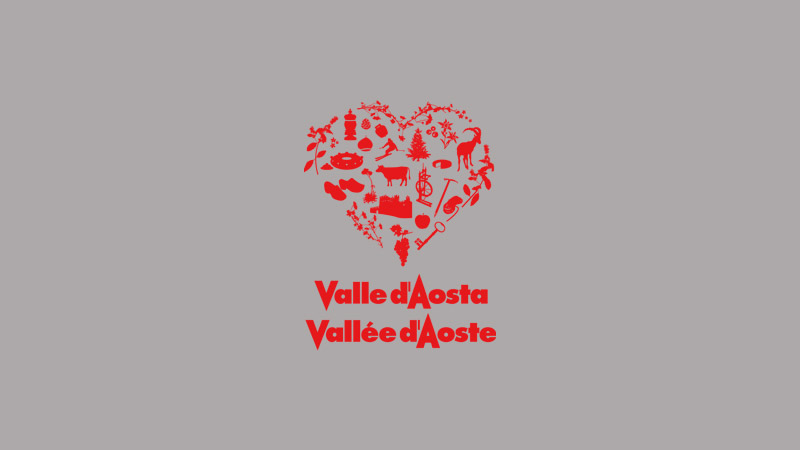 Sport tradizionali - Pré-Saint-Didier
c/o loc. Lo Tzeno
Gioco analogo alla rebatta, ma in questo caso la pallina da colpire viene sollevata senza l'ausilio di uno strumento a leva. In effetti, la pallin…
tel.: 0165.87817
website
E-mail

Sport tradizionali - Rhêmes-Saint-Georges
At the Espace Loisir La Palud.
n. 3 courts with lighting for the traditional sport of "palet", reservation required.

Sport tradizionali - Saint-Christophe
Free access to a green area for residents and tourists, the place is dedicated in particular to popular sports and a parking lot is available. There is a children'...
tel.: 0165 269811
website
E-mail

Sport tradizionali - Saint-Vincent
The field, situated just before Moron's village, in Tzan Mort area, can be reached by covering the street towards Col de Joux.Immersed in the green and surrounded by a vegetation o…
tel.: 346 4928238
website
E-mail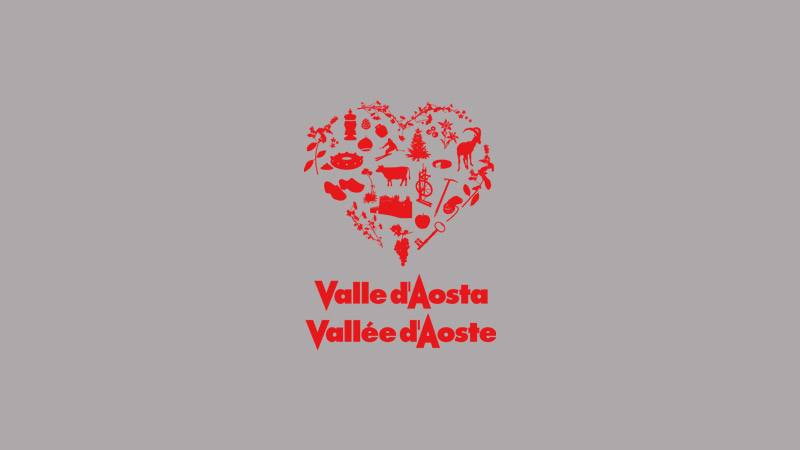 Sport tradizionali - Valpelline
Area verde dedicata agli sport tradizionali in fraz. Les Prailles.
Il parcheggio comunale per le auto si trova a circa 50 metri dal campo.
Nelle immediate vicinanze vi è u…