Traditional sports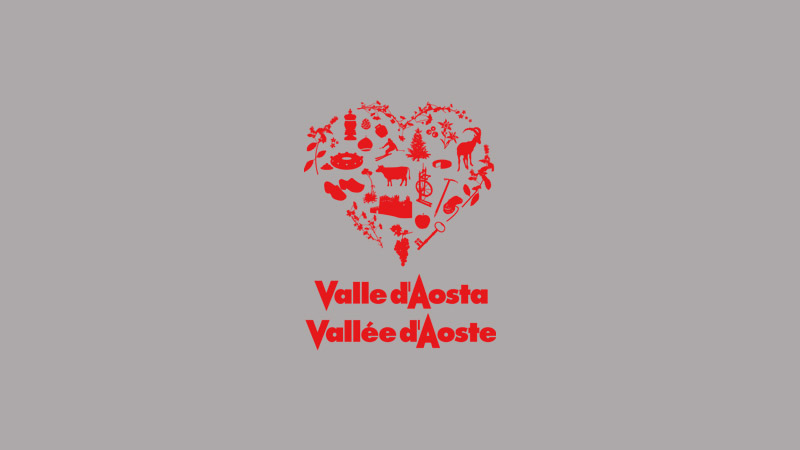 Traditional sports - Chambave
Playing field for the practice of the Tsan.
The tsan is an ancient and popular sport from the Aosta Valley vaguely reminiscent of baseball.
It is part of the *traditional Aosta Valle…

Traditional sports - Châtillon
The green is situated in the Châtillon hills, at the Grand Tsan area.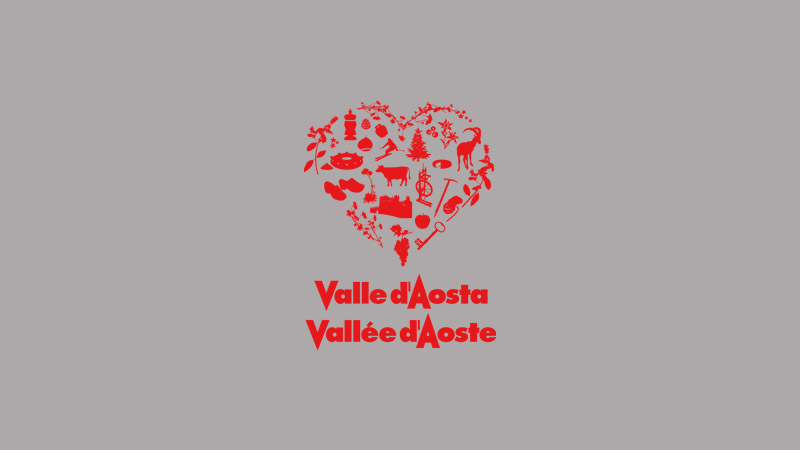 Traditional sports - La Salle
The palet filed is the same of the bowls court.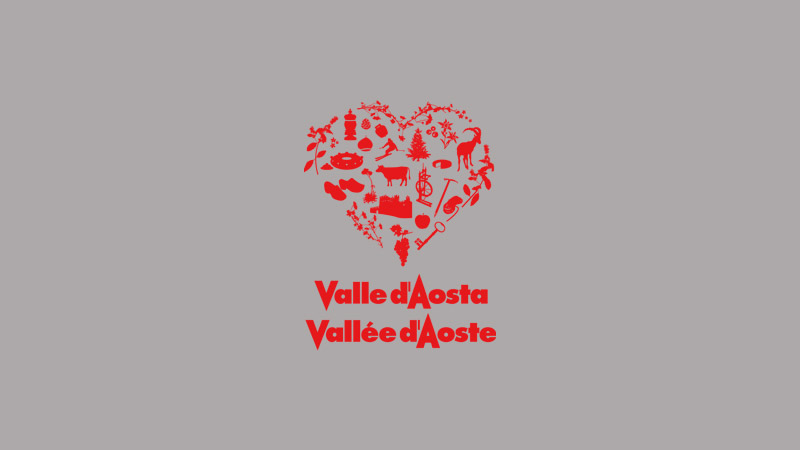 Traditional sports - Pré-Saint-Didier

Traditional sports - Rhêmes-Saint-Georges
At the Espace Loisir La Palud.
n. 3 courts with lighting for the traditional sport of "palet", reservation required.

Traditional sports - Saint-Christophe
Free access to a green area for residents and tourists, the place is dedicated in particular to popular sports and a parking lot is available.
There is a children's playground accessible to th…

Traditional sports - Saint-Vincent
The field, situated near Moron's village, in Tzan Mort area, can be reached by covering the street towards Col de Joux.
Immersed in the green and surrounded by a vegetation of chestnut trees…