A little walk on the snow - "Gran Paradiso"
Departure:

Valnontey (1.667 mt.)

Arrival:

Vermiana (1.731 mt.)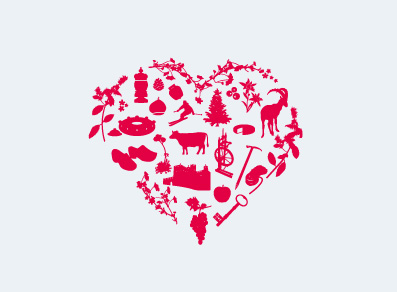 Dépliant en distribution auprès de l'Office du Tourisme de Cogne (€ 1,00)
Description of the route
A different and interesting excursion within the Gran Paradiso National Park with the possibility to run into herds of chamois and ibexes.
Spectacular view over the Gran Paradiso massif and its impressive glaciers.
You will be able to watch mountaineers coming from all over the world, intent on climbing on the numerous ice falls.
Map: orange itinerary
From the Valnontey hamlet carry on along the right orographic side of the homonymous mountain stream until the Alp Vermiana farmhouses (1,731 m).
The return is made along the same route.
Map: itinerary n. 9
Time required: 1h
Difference in level: 64 m