Simulated war routes with biodegradable and atoxic paint. Woods and meadows with blockhouse and wood barriers.
For children from 14 years old.
Last match from 6.30pm and the duratio…

Minigolf with 18 holes, open from May until the end of September, located inside an amusement park where you can carry out other activities and games.
tel.: 0165.89570
website
E-mail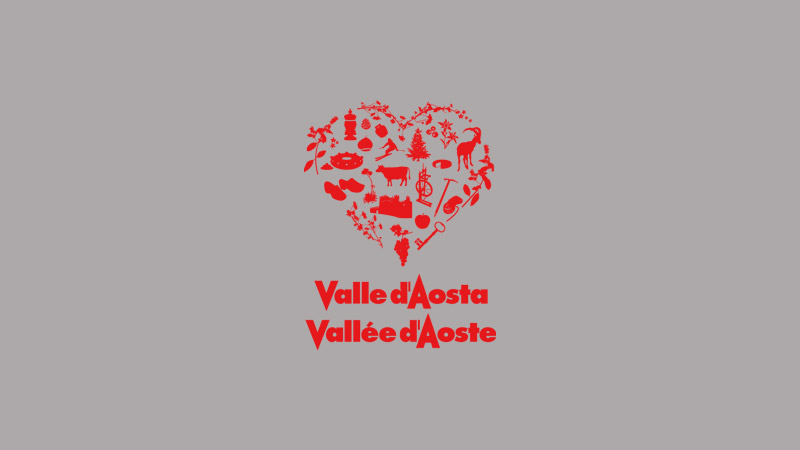 Winter
Kart rental to drive on the icy tracks alone or in company, for adults and children from the age of 7. By driving these small cars you will taste unique emotion…

Altitude: 2,958 m
Location: Col d'Estelette
Sleeping places: 4
Open: always open
Difficulty: EE
Trail sign: no
Ascent: 4h from La Visaille
Coordinate…

Altitude: 3,180 m
Location: Brenva Glacier
Sleeping places: 4
Open: always open
Difficulty: F
Trail sign: no
Ascent: 5h from Entréves
Coordinates UTM32…

Altitude: 2,810 m
Location: Pré de Bar
Sleeping places: 18+4
Open: always open
Difficulty: E
Trail sign: no
Ascent: 3h30 from Arnouvaz
Coordinates UTM…

Altitude: 3,818 m
Location: Colle delle Grandes Jorasses
Sleeping places: 8
Open: always open
Difficulty: D
Trail sign: no
Ascent: 6 h from the Boccalatt…

Altitude: 2,870 m
Location: Fréboudze Glacier
Sleeping places: 8
Open: always open
Difficulty: PD
Trail sign: no
Ascent: 4h from Fréboudze
Coordinate…

Altitude: 2,430 m
Location: Greuvetta
Sleeping places: 9
Open: always open
Difficulty: EE
Trail sign: yes
Ascent: 2h30 from Arnouvaz
Coordinate…