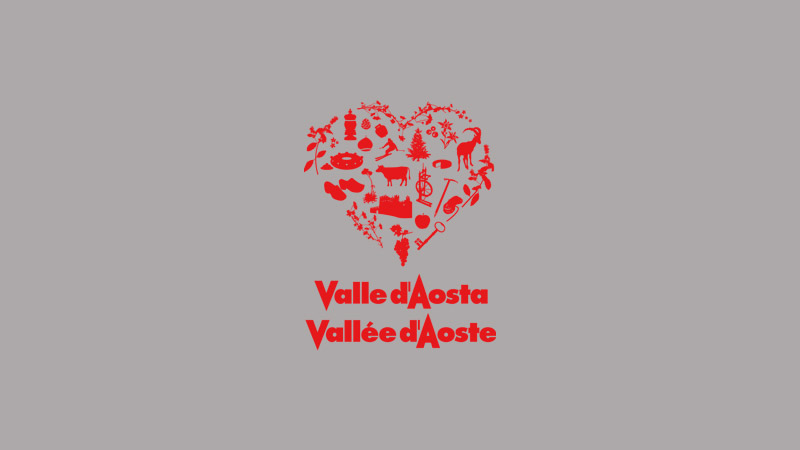 Room rentals / Chambres d'hôtes
0
Cogne

Room rentals / Chambres d'hôtes
0
Cogne
"Les Trompeurs" is a newly built guesthouse, created from the renovation of a family home, by means of which it was possible to obtain 6 splendid rustic-style rooms, fully furnished and equipped with…

Room rentals / Chambres d'hôtes
0
Cogne
Since 1966 the building has been the home of the Restaurant Tavern Lou Ressignon; in 2007 the Allera family, planning the renovation of the building, decided to create 5 comfortable double rooms o…

Dortoir – "Lou Mayèn de Léne" is located in the town of Trayo of the hamlet of Epinel in the municipality of Cogne, immerse in the nature, flora and fauna of the Gran Paradiso National Park at th…

Tourist-Hotel Residences
3
Cogne
The residential complex is situated in a quiet corner of the old part of Cogne, in the centre, removed from the traffic, and just a short distance from the ski-lift facilities and the cross-countr…

Tourist-Hotel Residences
3
Cogne
The "Les Nigritelles" Residential Complex run by its owners guarantees a friendly and welcoming atmospheres reflecting the traditional hospitality of mountain people. Situated at the entrance t…

Tourist-Hotel Residences
3
Cogne
Recently refurbished and reopened, the Château Royal, an old royal residence, now restructured to offer modern commodities to guests wishing to stay in a residential complex in the centre of Cogne…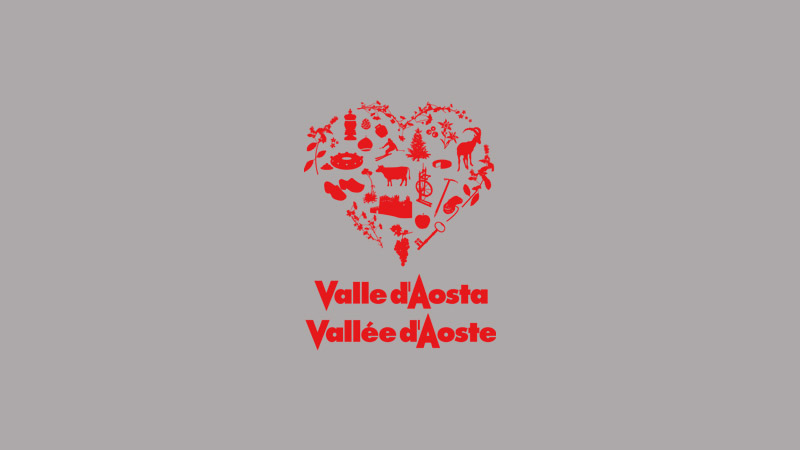 Tourist-Hotel Residences
3
Cogne
Recently built, the residential complex is situated in the centre, in a quiet spot. Special care was taken in choosing the materials used, with wood and stone creating warm mountain furnishings.

Tourist-Hotel Residences
2
Cogne
The Pavou Residential Complex was built recently in Epinel, just 3 km from Cogne, and it is situated on the confines of the Gran Paradiso National Park, on the cross-country runs and 100 m from th…

The 'San Giuseppe' holiday house is located in a very central position in the town of Cogne.