Mountain refuges
0
Valsavarenche
Situated at the foot of the north-west wall of the Gran Paradiso, in the heart of the National Park, the Federico Chabod Refuge is a starting point for the sheer face of the Gran Paradiso. The refuge…

Mountain refuges
0
Valsavarenche

Mountain refuges
0
Valsavarenche
The Vittorio Emanuele II Refuge is a starting point for climbing the Gran Paradiso, the Ciarforon and other summits in the mountain range and can be reached in two hours on foot from Pont d…

Rest areas
0
Valsavarenche

Room rentals / Chambres d'hôtes
0
Valsavarenche
The Grivola rooms-to-let are just a few metres away from the Camping-Hôtel Grivola, which they are a part of. <br>Guests can make use of the services provided by the main establishment.

Room rentals / Chambres d'hôtes
0
Valsavarenche

Stopping places
0
Valsavarenche
An ideal stop-off point for those who journey along the Alta Via no. 2, set in the heart of the nature of the Gran Paradiso Nature Park.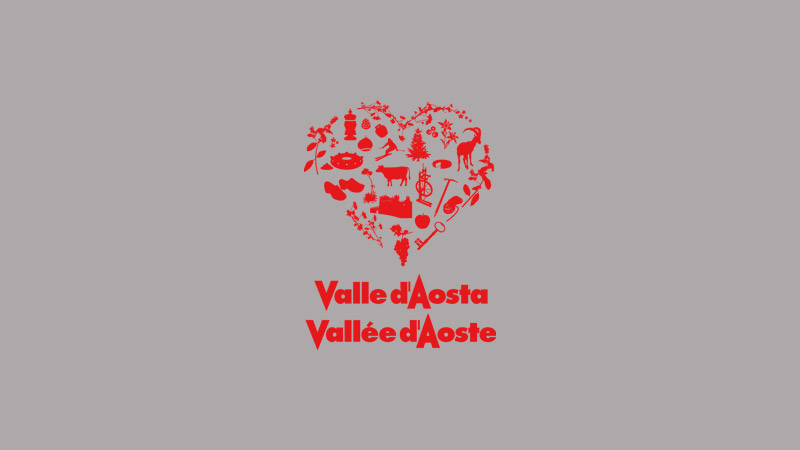 Vacation homes
0
Valsavarenche

Vacation homes
0
Valsavarenche