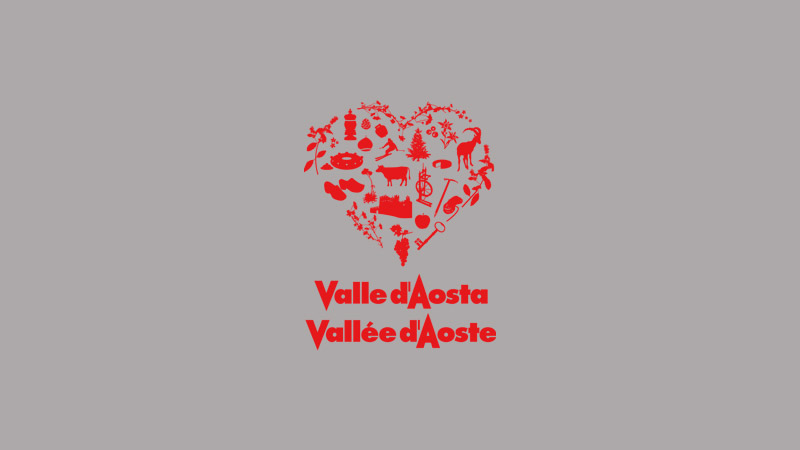 Architettura - Courmayeur
Ancient home in the village of Dolonne
The lower part of the architrave is shaped like a lancet. The Savoy coat of arms is on the left with that of the Favre family "A silver cross on…

Architettura - Courmayeur
The most qualified expansion of this famous tourist resort occurred between the two World Wars. The most typical type of town of the period is represented by villas surrounded by large gardens.


The craftsmen of the Aosta valley traditionally used the term "l'Artisanà" to refer to the shop in the centre of Aosta where the products displayed during the Sant'Orso Craft Fair…

Castelli e torri - Courmayeur
Situated in Piazza Petigax, a short distance from the Valdois Evangelical church, in the Middle Ages this building belonged to the Malluquin family, for whom evidence exists in Courmayeur sinc…

Castelli e torri - Courmayeur
Standing in the centre of the Entrèves village, this typical country fortified house from the 14th century (1351), was designated as an aristocratic residence, more for the tourist attraction o…

Chiese e santuari - Courmayeur
In 1964 Entrèves, Courmayeur's hamlet, established its own parish, including the parish church and the chapel of the same name village, as well as the chapels of San Grato in La Palud, o…
tel.: (+39) 0165 89176
website
E-mail

Chiese e santuari - Courmayeur
The current parish church building dates back to the first half of the eighteenth century.
The church has a basilican plan with three naves covered by cross vaults and marked by six square…

Chiese e santuari - Courmayeur
Located in the Petigax Square beside the Malluquin tower, the façade is orned by a buffered, mullioned windowand some little stone arches.