Artificial climbing walls

Artificial climbing wall - Antey-Saint-André
In a valley of alpine guides, mountain lovers and climbers, a free-climbing climbing wall could not be missing, a wall devoted to the first approaches with this discipline or for rock climbers wh…

Artificial climbing wall - Aosta
The sports climbing gym boasts a climbing surface of approximately 700 m2 with a height that reaches 14 metres.
The routes range from the fourth to the eighth difficulty grade.
A section i…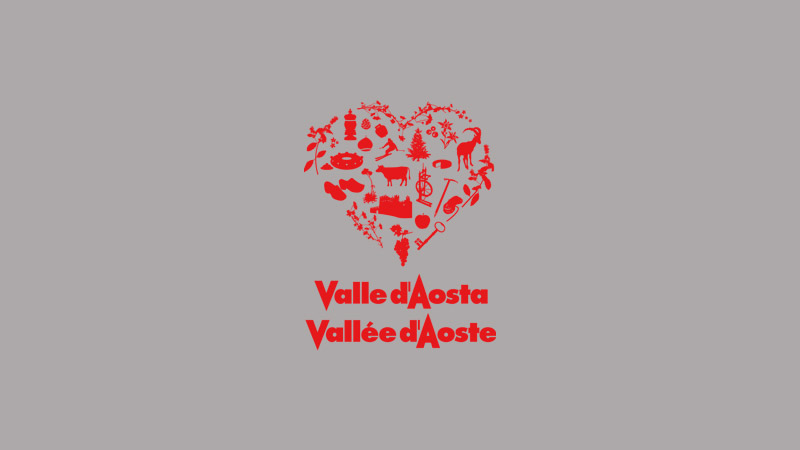 Artificial climbing wall - Brusson
Tower climbing
This is a multi-purpose tower, a structure designed specifically for the practice of the techniques used in the mountains as free climbing, ice climbing, caving, rescue techniques…

Artificial climbing wall - Champoluc/Ayas/Antagnod
The climbing wall offers more than 35 routes, ranging from the third to the eighth grade, including the chance to try bouldering.
For expert climber or neophyte, the campZero climbing wall is th…

Artificial climbing wall - Cogne
Indoor climbing wall.
Subject to charge and upon reservation at least one day in advance at the Consorzio Operatori Turistici Valle di Cogne.

Artificial climbing wall - Courmayeur
The climbing wall is located in the Courmayeur Mountain Sport Center.
More than 40 ways, from the most simple 3+ to the most interesting and complicated 8 c for a total height of 30 m.
Th…

Artificial climbing wall - Gressoney-Saint-Jean
Artificial climbing routes with different difficulty levels, that have been very carefully equipped for maximum safety and are accessible by everyone, without any age limit. Climbing courses ar…

Artificial climbing wall - La Thuile
Indoor boulder point for experts, lovers and beginners with:

40 blocs
10 circuits with various difficulty levels, starting from the easiest to the most complicated (grey, white, green, blue,...

Artificial climbing wall - Ollomont
Maison Grimpe can be found in an alpine ambience full of history. It is where alpine mountain guides of Valpelline train, teach, and improve the skills of free climbing lovers and beginners. Th…

Artificial climbing wall - Saint-Nicolas