Pillaz - Vargno lake
Difficulties:

E - Excursionist

Best period:

from 01/05 to 30/09

Departure:

Pillaz (1250 m)

Arrival:

Vargno lake (1684 m)

Difference in level:

447 m

length:

3817 m

Ascent:

1h33

Duration coming back:

1h04

Trail sign:

2

GPS tracks: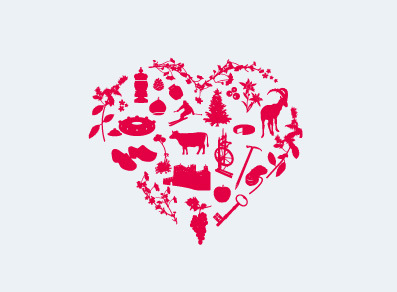 Description of the route
Reach the village of Pillaz by car and, without entering the village, follow the path n. 2. Go along the dirty road which, entering the wood, turns into the Vargno valley. The road continues straight along the wooded slope until it joins the Pacoulla stream. After a few hairpin bends, the path crosses the bridge and gives way to the sweeter meadows below the Mattà alpine pasture (1677 m). Here begins the beautiful path with paved sections that leads into the Mont Mars Nature Reserve. You go up with a beautiful view of the basin of Lake Vargno.