"Plan Capé" picnic area - Morgex
Altitude (m)::

1930

km from Aosta:

35

Picnic tables:

17

for disabled people:

1

Grills:

9

Wells:

2

Toilets:

3

for disabled people:

1

Capacity:

102

Overall surface (m²)::

6500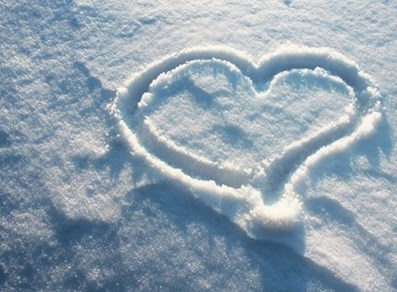 Prices
1,00 € per person, excluded children less than 5 years old.
VEGETATION
Mature woodland mainly composed of Red Spruce mixed with Larch and individual specimens of Scotch Pine, Swiss Stone Pine and Silver Fir. Presence of Juniper in the undergrowth.
HOW TO GET THERE
You can arrive by taking the regional road which from Morgex leads to Colle San Carlo or arriving from La Thuile passing through Colle San Carlo.
AREA PANORAMA
The area is immerged in woodland greenery composed mainly of Red Spruce and Larch.
EXCURSIONS
• Starting from the area you can reach Arpy village, the departure point of numerous excursions.
Contact
Ufficio del turismo - Courmayeur
Piazzale Monte Bianco, 15
11013 COURMAYEUR (AO)
Telephone:

(+39) 0165.842060

Fax:

(+39) 0165.842072

E-mail: