Accommodation along the Via Francigena
A list of hotels and other accommodation along the Via Francigena in the Aosta Valley
The accommodation "friends of Via Francigena" offer hospitality, also for just one night, with some services particularly useful for those who are on the way: rooms for washing and drying clothes, weather and route information, etc. Moreover, you can get special prices showing the pilgrim's credentials.

Room rentals / Chambres d'hôtes
0
Arnad
This facility is located in an old hill top village and is made from the remains of old buildings dating back to 1700. It has 5 bedrooms.
On the ground floor is the reception, a room fo…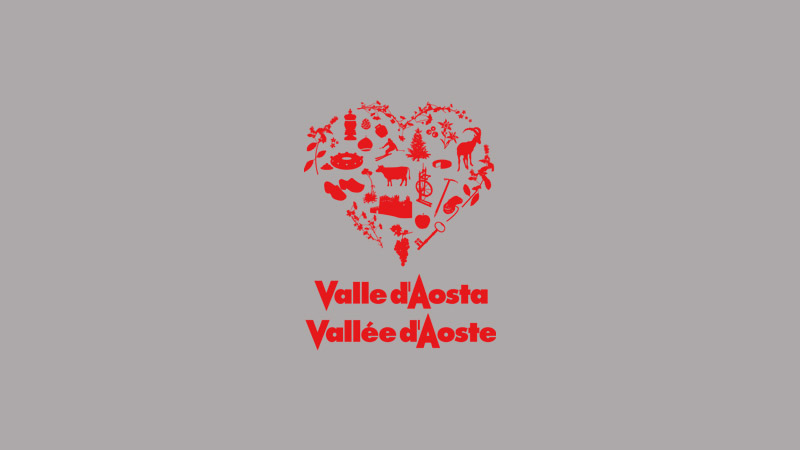 Bed & Breakfast
0
Chambave
The Bed & Breakfast is in the historic town centre of Chambave in a panoramic area surrounded by vegetable plots and vineyards.
The Bed & Breakfast has two bright and inviting rooms with terrace….

Bed & Breakfast
0
Châtillon
Au Coin Du Chateau is located in Châtillon, 28 km from Breuil-Cervinia, and it offers a view of the mountains. The bed and breakfast serves a buffet or Italian-style breakfast. In the surroundin…

Bed & Breakfast
0
Châtillon
Just a few minutes from the historic town centre is this wooden and stone villa which offers its guest a warm, friendly welcome The colours in the garden change with the seasons and the bright…

Bed & Breakfast
0
Châtillon
The Bed & Breakfast is a private house, 1.5 km from the town centre and 50 m from Saint-Vincent's pedestrian access route.
The house overlooks the castle of Ussel on mount Zerbion. The park o…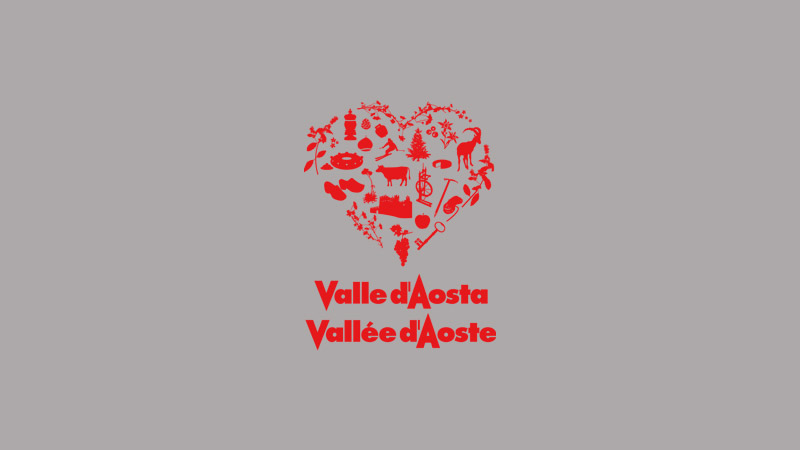 Bed & Breakfast
0
Châtillon
Maison Orsieres is located next to Gamba Castle. The center of Châtillon is 1 km away.
All rooms have a refrigerator and a coffee machine.
The owner of the house is an expert hiker who loves th…

Bed & Breakfast
0
Châtillon
Located in Châtillon, 29 km from Breuil-Cervinia, the B&B Raggio di Luce features a yard and free Wi-Fi. All accommodations have a bathroom with a shower, hairdryer and free toiletries. A buffet an…